ENGINE REBUILDS | TRANSMISSION BUILDS | DRIVE AXLE REBUILDS | WELDING FABRICATION
Would you like your forklift truck to look and feel like new? Manton Forklifts can help with our comprehensive FLT refurbishment service.
Our complete refurbishment package, includes a 10 point inspection criteria, re-spray and Thorough Examination. This is an affordable service that offers you the opportunity to breathe new life into your existing fleet.
BEFORE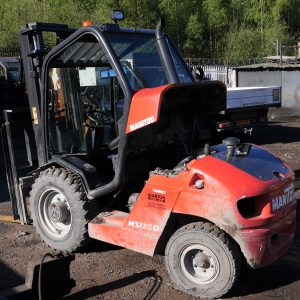 AFTER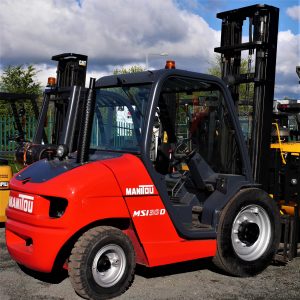 OVERVIEW OF SERVICE
Machine collected from site
Clean and inspected with our 10 point checklist
Customer contacted with quote for work to be done
On agreement the machine is repaired with all new parts and re-sprayed with a customer specific colour
Thorough Examination will be carried out and LOLER certificate issued with a date sticker on the truck
Machine returned to the customers' site, complete with image record of work supplied
10 POINT INSPECTION CRITERIA
Mast & Carriage: chains & load forks
Engine & transmission
Overhead guard & chassis
Steer axle & steer ram
Hydraulics
Electrics, batteries & motors
Wheels & tyres
Operators seat & cab area
Exhaust system
Brake & drive axle
For more information and to discuss your requirements further speak to one of our expert team or contact us